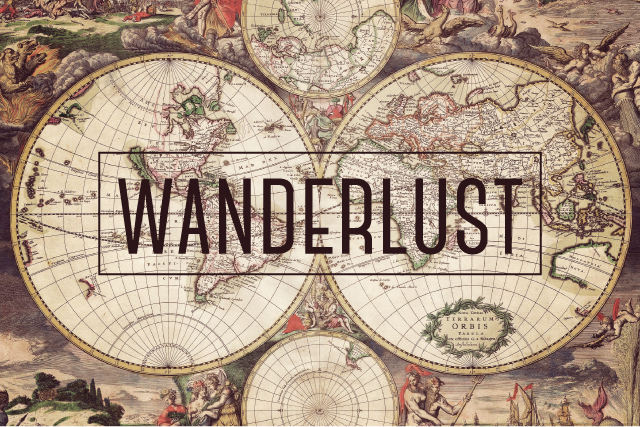 The blogsphere has been lighting up over the last few weeks with the travel plans of various PF bloggers. Well Heeled Blog will be doing a whirlwind tour around Europe; Jordann at My Alternate Life is visiting England; Krystal of Give Me Back My Five Bucks is going to Las Vegas; Young and Thrifty just came back from Cuba. Maybe it's the winter blues, but reading everyone else's travel plans have made me restless. I'm itching to travel again.
"I want to go somewhere."
"We just came back from Ottawa" Daniel says.
"Well Ottawa doesn't count. We go there at least once a year. It's neither new nor exciting."
"But you went on a cruise a couple months ago," Daniel reminds me.
"But that was a couple months ago" I retort.
"You have a trip planned every month this coming spring!"
Oh right. Continue reading →