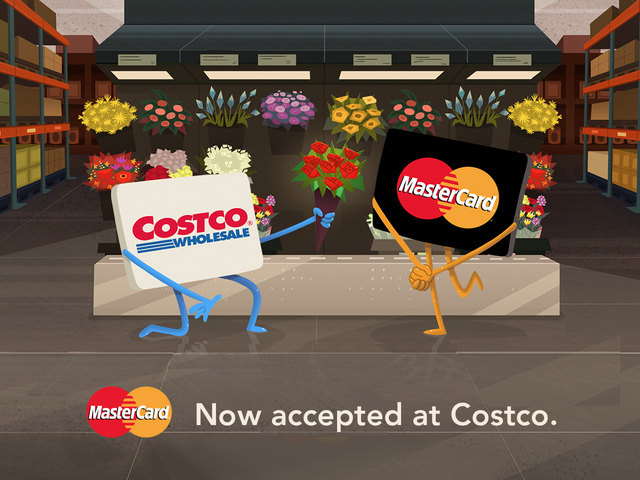 After a month away from the news, social media and other distractions, trying to catch up with with the land of the living has been rather time consuming. The past couple days have been like an extended episode of Last Week Tonight with John Oliver. I've browsed through many of my feeds and found that I haven't really missed much of consequence, but there was a little something that caught my attention that is cause for some excitement. You may already be in the know, and it's already been covered in the news, but here's my take on last week today.
Costco has partnered with Captial One and is accepting MasterCard branded credit cards in Canada!
Costco will be offering the Capital One Platinum MasterCard that will double as a Costco membership card. Only available to members, this card offers 3% cash back on purchases made at restaurants, 2% on gas, and up to 1% on all other purchases. Cardholders will earn
double the rewards for the first three months. The card carries no annual fee and there is no limit on how much cash back you can earn at these rates.
In addition to accepting the Capital One Platinum card, Costco members will be able to use ANY Mastercard in store. This definitely works in our favour. We can finally start earning travel points on our Costco purchases with our Capital One Apire World Travel card!
Costco + Mastercard. Does it work out for you?